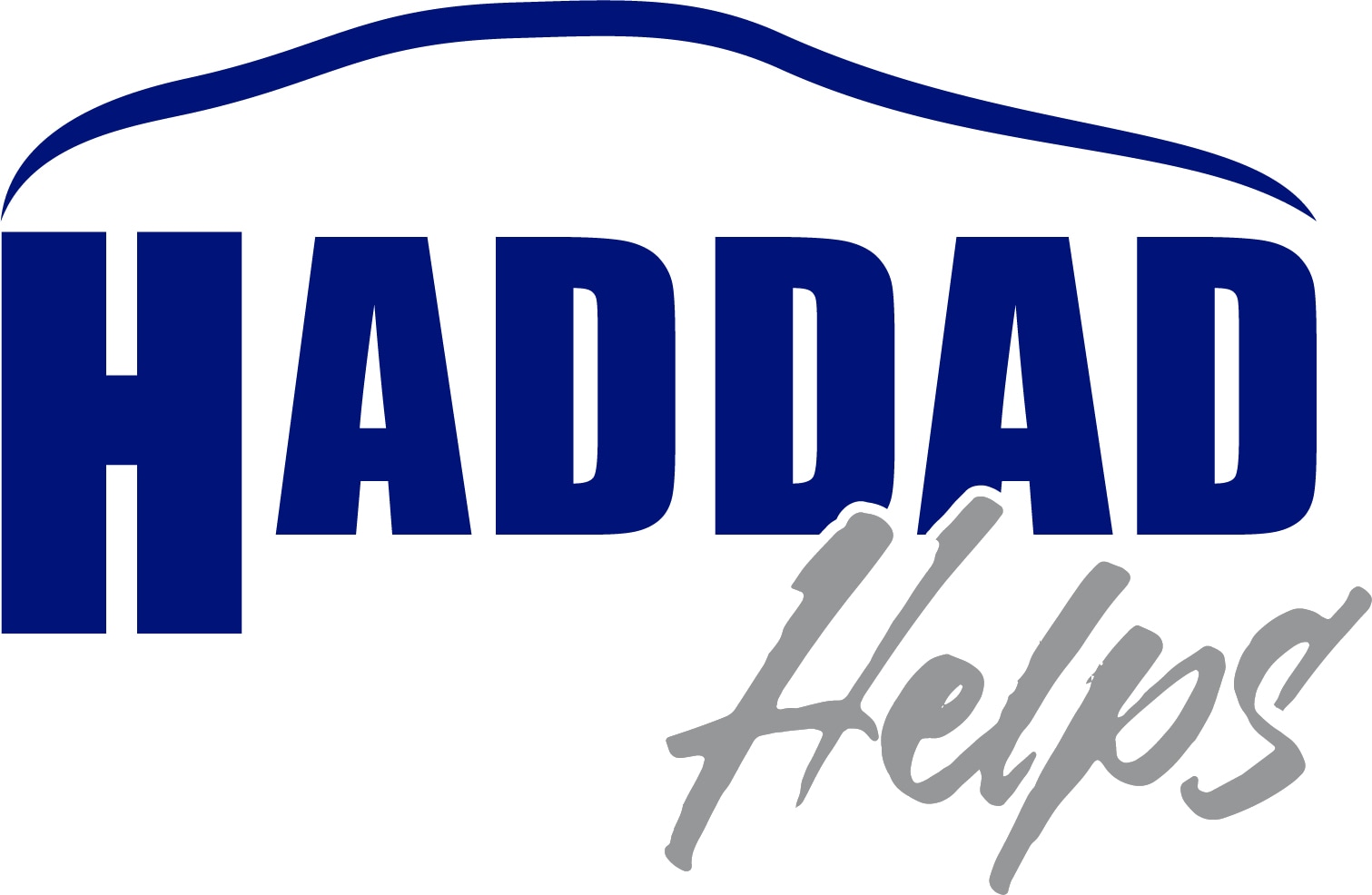 Haddad Helps: Giving Back to the Community for over 90 years!
Since 1933 the Haddad Auto Group has not only been selling cars to the people of Berkshire County but also supporting the Berkshire Community. 
We believe that in supporting community events and  public services, we help make the Berkshires and our neighboring communities a better place to live, work and do business.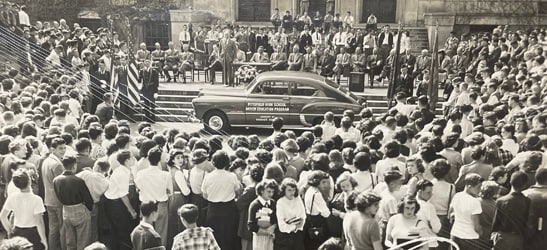 It started with founder George A. Haddad donating vehicles to the Pittsfield Schools to use for drivers' education and since then the Haddad Auto Group has supported 100s of local organizations.  From walks and golf tournaments to handing out Thanksgiving meals, the Haddad Auto Group offers not only financial support but also believes in giving back by taking apart of community events.
Previous partnerships include: 
Local Youth Sports Teams
Tanglewood; Boston Pops 
20 + hole in one contests for local charities per year 
Pittsfield Sun, Collegiate baseball team 
Berkshire Scholarship Fund 
Live on the Lake, summer concert series 
Berkshire Humane Society Weekly Pet Adoptions 
Thanksgiving Angels 
Operation Copsicle 
Shop with a Cop 
Colonial Theater 
Berkshire Theater Group 
Lee Sportsman's Association 
Berkshire Bruin's Hockey 
Josh Billings Runaround 
Local Car Shows 
Walk A Mile for Elizabeth Freeman Center
And many more!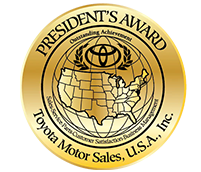 Haddad Toyota Wins President's Award
Haddad Toyota has been recognized with Toyota Motor Sales, USA's prestigious President's Award, the highest honor that can be achieved by a Toyota dealership. Visit us in person to see the pristine President's Award Tiffany crystal trophy at Haddad Toyota.
Haddad Helps the community and wants to help you too!  
To request funding from Haddad Helps please fill out all the required information below. We will do our best to get back to you with a decision on your request as soon as possible!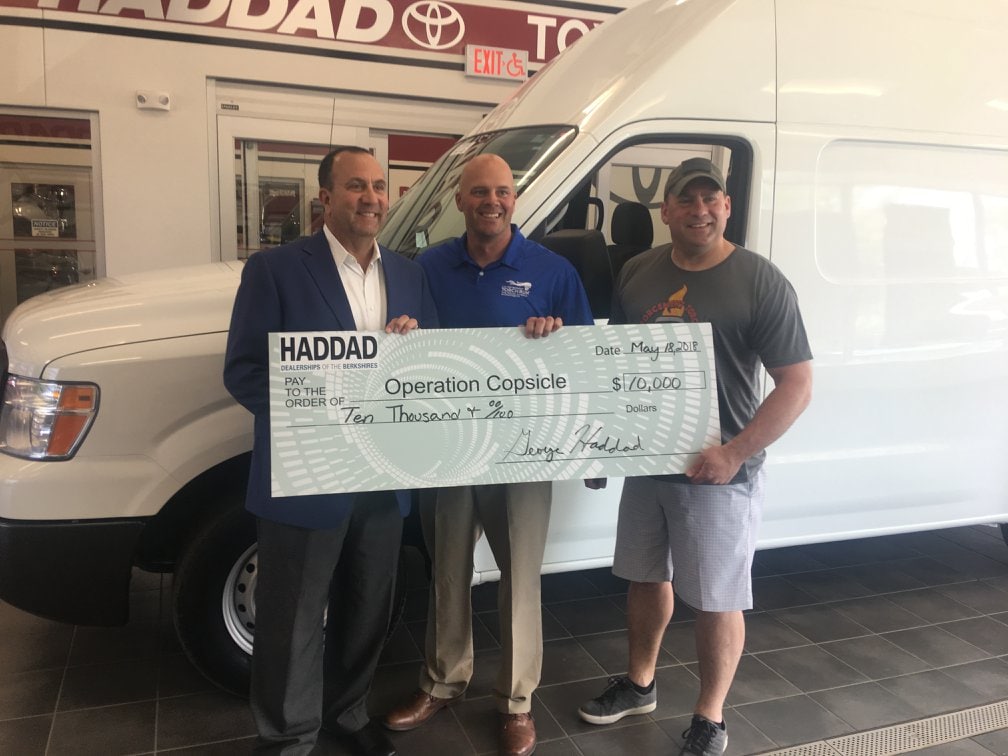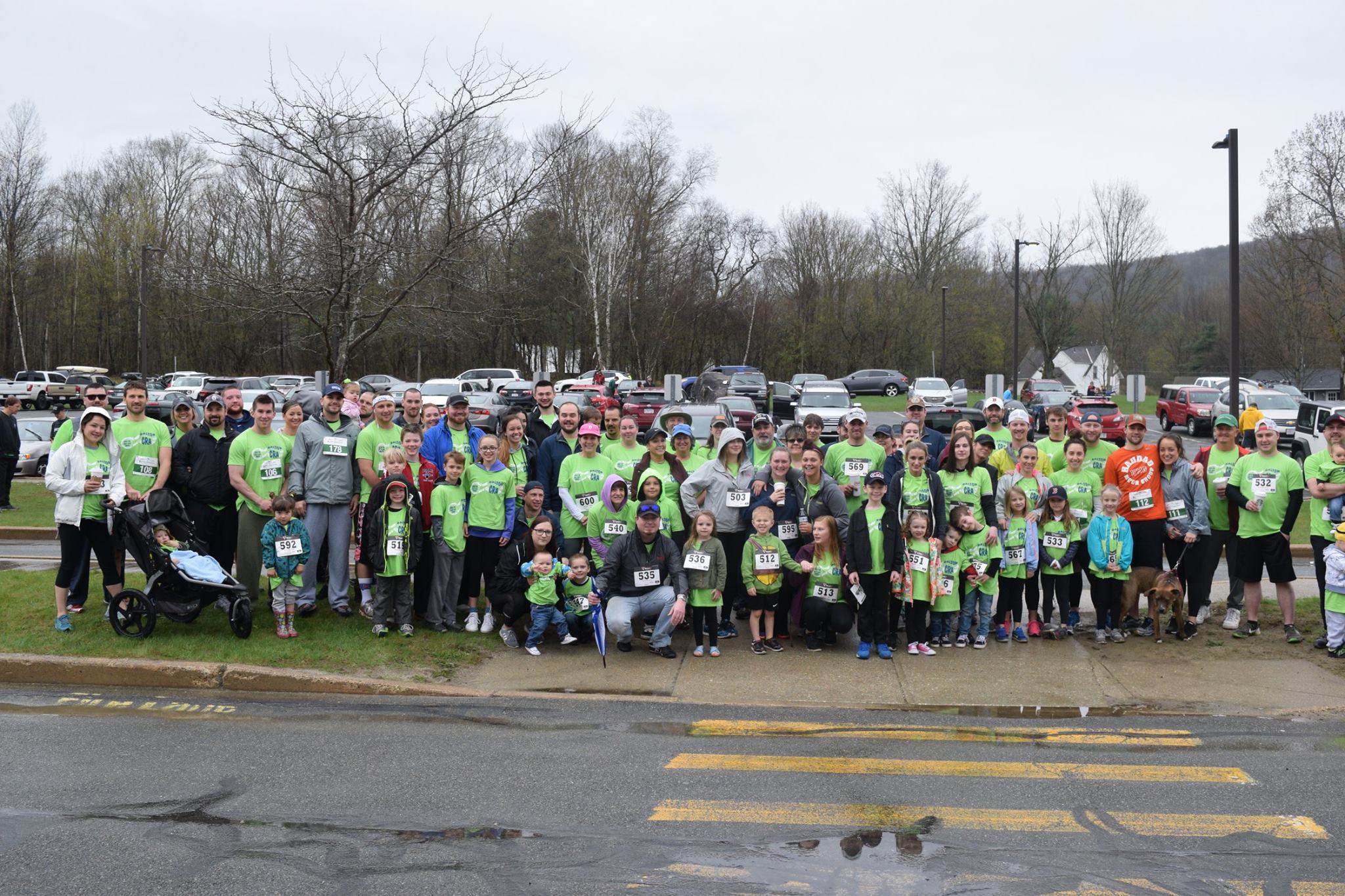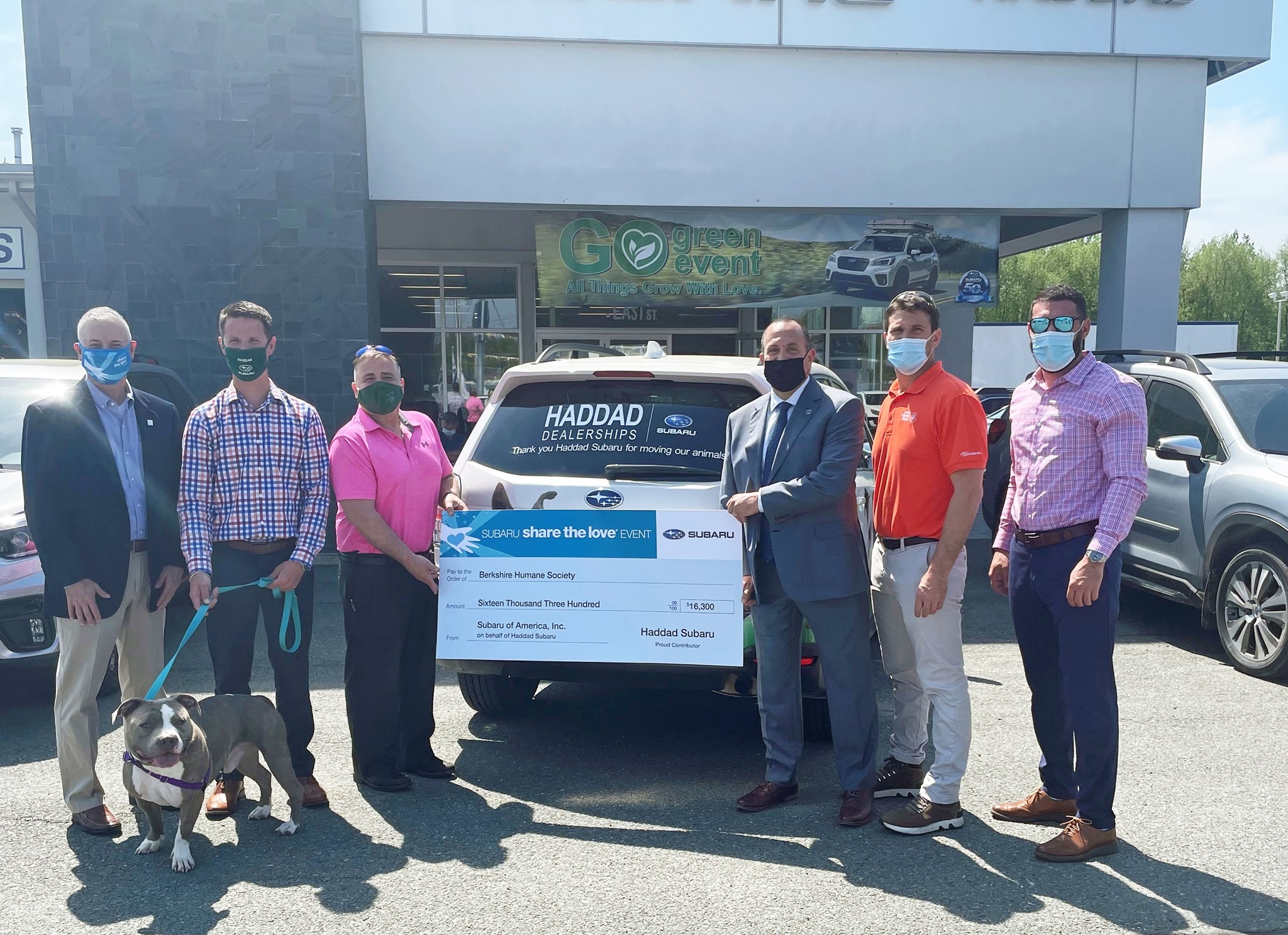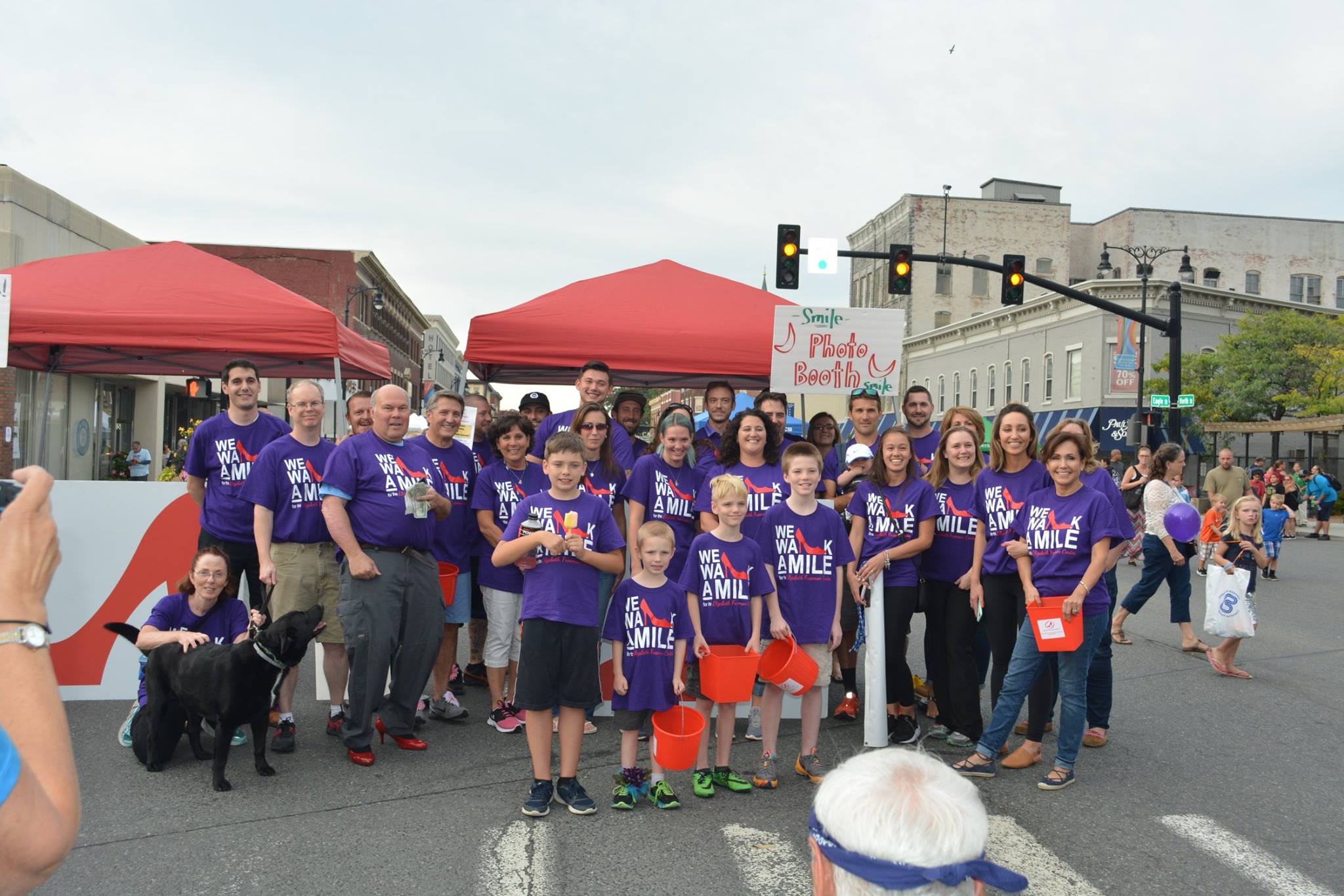 Who Can We Help?
* Indicates a required field
How Haddad Is Helping Your Community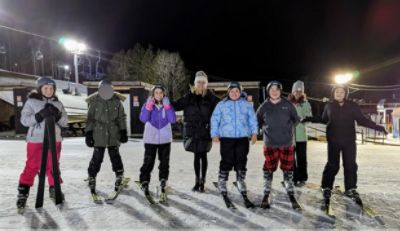 In January 2023, Haddad Subaru provided sponsorship to help enrich the lives of six amazing young ladies from Reid Middle School. Through a seven week learn-to-ski program, offered by Bousquet Mountain, these six ladies were offered ski lessons, necessary equipment, and dinner each week. With hopes of creating a rewarding, empowering, socially supportive, bonding experience where everyone could just simply feel like they belonged. Financially, the young women would not have been able to participate in this sport. Having an opportunity to have the equipment and lessons provided experiences that have left a lasting impression on each of these students. 
The team at Haddad Subaru was so moved when they received thank you letters from each one of the participants. They were heartfelt and described how this program made a difference in their lives. Brooke kindly said, "I learned that it's ok to be scared and to face your fears." Isabella mentioned "I became more confident in myself and was able to overcome my fears." Miriah shared with us that "Skiing definitely made me more confident, and I was proud of myself and so was my grandpa."
GM Chris Kramek, whose kids ski, had one of their friends' mothers (Kristin) bring up the fact that at the school she teaches at, she did not see anyone getting involved in winter sports. That sparked Chris and Kristin to understand the great need to find some deserving kids that would benefit from a ski scholarship and to reach out to Cindy, the Ski Instruction Director at Bousquet Mountain. It wasn't easy choosing just six but we based the criteria on their attendance, class contributions and attention in class. There is a higher percentage of lower income households and kids at this middle school. That didn't particularly matter to our choices per say, we really were striving to find kids that just wanted the opportunity to enjoy a local mountain that maybe they couldn't have ever done without our help. Whether it was financial support, advisement, or the lessons themselves. Chris visited the kids every Wednesday to chat about their week and how the lessons were going. 
"It was amazing to watch all the kids advance as they went." Haddad Subaru is proud to have donated $2000 for this year's scholarships and is now committed to this program as it was only our first year. After seeing the impact, it truly had on these kids. Our goal is to expand to 12 children in 2024.