We Buy Cars in the Berkshires and Beyond!

Your car may be old to you, but you took great care of it and it might be just what someone else is looking for. Perhaps it may be you who need a different type of car due to a change in work or life. Maybe a pickup truck, SUV, or minivan would be better now. Some buyers might need to scale back and go with a subcompact. Owning two cars may no longer be an option, selling the present model may be the best choice for you and your family. We are here to help!

Sellers in Great Barrington, Lee, North Adams and all of Berkshire County and beyond such as Latham NY, or the Pioneer Valley have a place to go. Our dealership buys cars daily. As a dealership, Haddad Toyota must add different models to its showroom frequently. We receive inquiries from customers for a variety of vehicles all the time. If your car is in good shape, then we can make an offer. And our offer could turn out to be far better than anything you'd find in a private sale. It's worth the inquiry and to stop in today and let us see if we can help.

Fair Deals on Cars for Sale near Bennington VT
We come up with pricing on used car purchases based on established criteria. The Kelley Blue Book provides a baseline recommendation for use car values. We consider the information, based on make, model, year, condition, mileage, and more. Expect a reasonable offer on the vehicle that will make you happy.

To maintain fairness, we are open to negotiations with anyone interested in selling their car. Demand and other factors influence pricing, so we are 100% open to going back and forth in our discussions with you. It never hurts to inquire. So stop in today.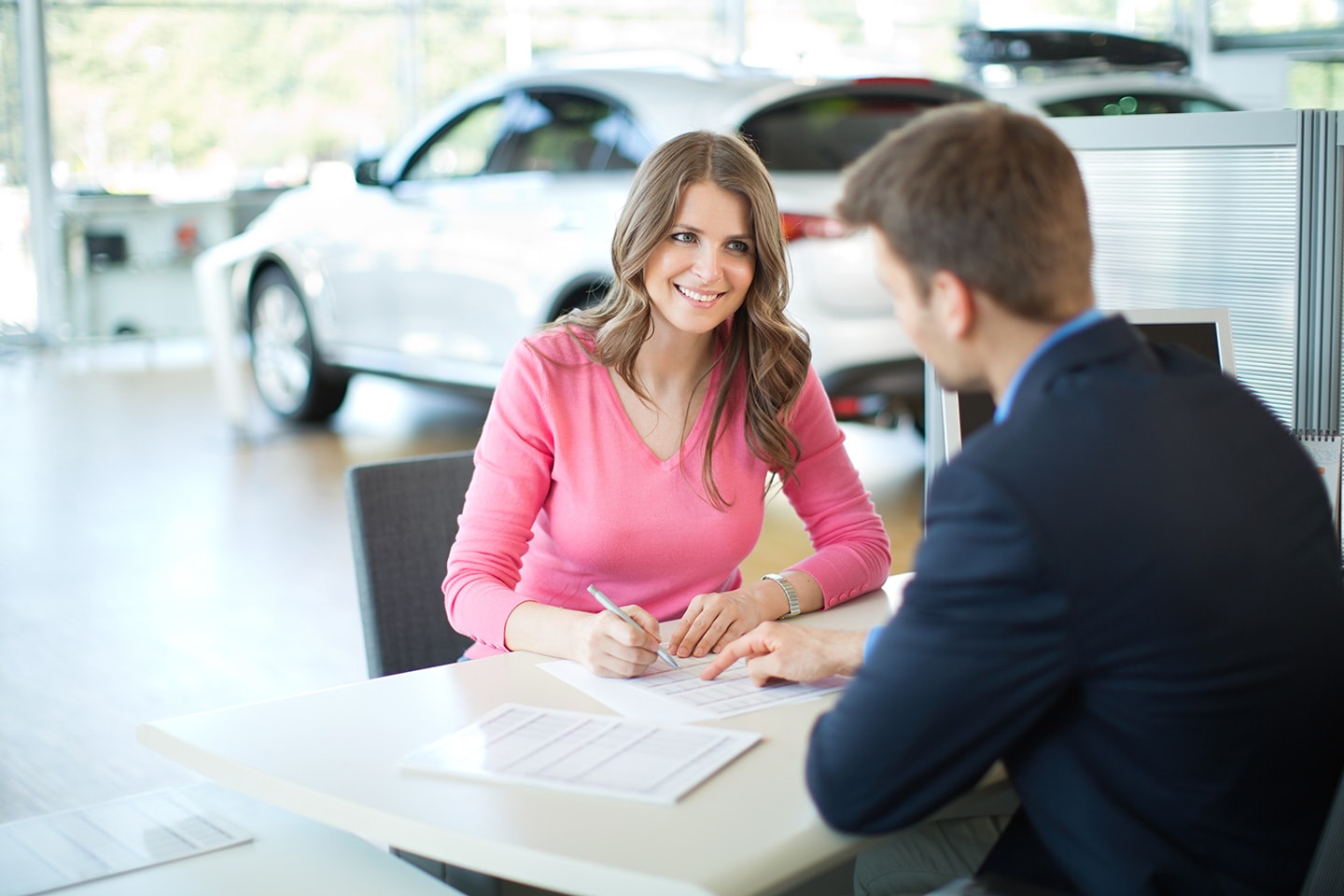 A Streamlined Sales Process
When we buy cars from drivers from Southern Berkshire County up to Northern Berkshire County including North Adams and beyond, there's no game playing. All offers are legitimate, fair and trusted. We pay upon acceptance without any unnecessary delays. Our team also handles the necessary paperwork to move the ownership transfer process along.
There's a significant benefit to working with an established dealership. Did you know we also buy and sell cars near Austerlitz, NY, Latham NY and more? If you are outside the Berkshires it is worth the short drive to our showroom to see if we can help you out of that vehicle. Our system runs smoothly because it's always in operation. A smooth sales transaction helps you feel good when you walk out of our dealership after selling us your used vehicle.

These options may seem a lot better to car owners than a private sale. Yes, many people opt for private selling, but they could regret the decision. Try us first and then make the decision that is right for you when selling your used vehicle.

What is a Private Sale?
A private sale refers to selling a car to another person, absent a broker. Many first-time sellers find the process rife with problems, some of which are stressful. What problems does a private seller commonly experience?
The Unserious Buyer
Can you even call an unserious buyer, a buyer? Some people like to gawk or entertain themselves by engaging with sellers even when they have no interest in the vehicle. When you want to sell your car right away, and for a good price, these people can waste your time and take money off your table. Dealing with them is often more than disappointing. Frequently, their presence is usually unavoidable. Unserious inquiries typically happen you take part in a private sale.

The Risks Taken When Selling a Car Privately
A private sale involves selling a vehicle to, well, a stranger. You do not know the person's intentions until the would-be driver shows up. We don't often think of the risks involved in dealing with strangers, but dangers do exist. Robbers and other criminals realize people may let their guard down when selling something from home. They can capitalize on a person's good nature this way.
Why take chances with your personal property and physical safety. Selling a vehicle to our dealership cuts down on such risks. A dealer's sales rep won't drive off with your car, never to return. Private "buyers" may do just that.
The Trade-In Option
If you are in the market for another vehicle, why not use your old model as a trade-in? We evaluate the vehicle in the same, reasonable manner, and want to help you get a great deal on a purchase! We serve not only Berkshire County but also Albany NY, Bennington VT, and more.

Review Our Website
Please check our website for more information on selling a car at our dealership in Pittsfield. Contact our office for further assistance.
Contact Us
* Indicates a required field